How is gene therapy made?
Gene therapy manufacturing is a multistep process requiring advanced technology and facilities to produce high-quality gene therapeutics.
Gene therapy manufacturing is a much more complex process than that of traditional medicines, such as small-molecule compounds that are derived from chemicals.
Developing clinical-grade viral vectors for use in gene therapy requires a cell-based, large-scale manufacturing system that supports living cells so that the functional gene can be inserted into a viral vector.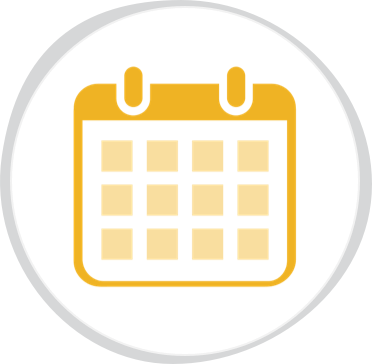 A process that may take months
Strict controls to keep sterile conditions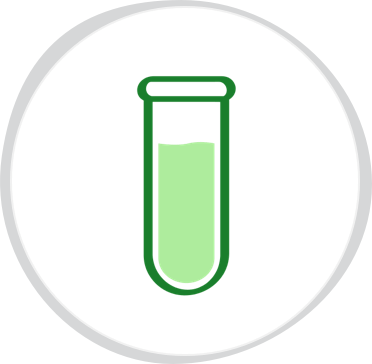 Ensuring quality
Safety & efficacy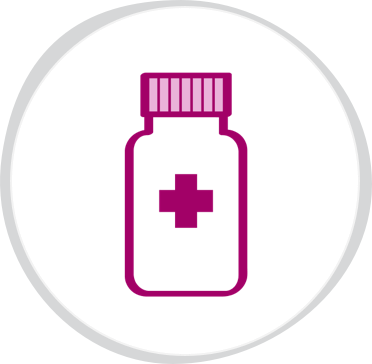 Stability
Cells need to be maintained in controlled conditions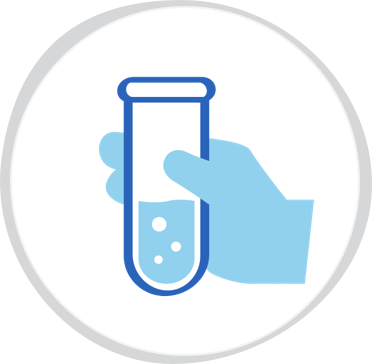 Securing the necessary amount
A single gene therapy treatment may require hundreds of thousands or millions of cells depending on the target in the body
Significant progress has been made in manufacturing safe, efficient, and economical delivery systems for therapeutic genetic material and viral vectors. Researchers continue to develop novel approaches to improve the capacity and capabilities of the technology.